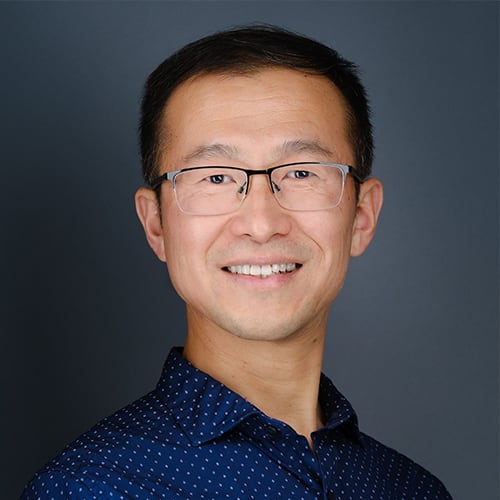 Dr. Harris Hao Zou
General Dentist
BMSc, DDS
Dr. Harris Hao Zou
Dr. Harris Hao Zou graduated from Wuhan University School of Stomatology (Oral Medicine). He pursued his dental career for 10 years at municipal and provincial Hospitals. Dr. Zou moved to Canada in 2011 and furthered his study as a denturist. He then recertified his qualification as a general dentist in Canada. Dr. Zou holds a Doctor of Dental Surgery Degree and is in good standing with CDSA.
Dr. Zou has training in all areas of dentistry with a special interest in the complicated restoration of teeth, root canal treatments, night guards, and complete/partial dentures. He provides a wide range of expertise in a calming atmosphere.
When not working, he enjoys reading, biking, and spending time with his wife and two children.