New Patients Welcome

Trust Your Smile to Our Experienced Dental Team

Prioritize your oral health today - schedule your appointment with our dental team.
We Love to See You Smile
Services at Our Dental Clinic
The varied dental services at our Calgary dental clinic can help keep your smile healthy and bright.
We're Your Family Dentist in South Calgary
Welcome to
Spackman Dental

in Calgary

Our dentists and dental team provide personalized dental care to our clients to help them achieve their oral health objectives.

We provide a range of dental services and treatment planning to assist you in achieving your dental health goals. We strive to provide comfortable and convenient care with short wait times, multiple appointment bookings for families, dental technology, and dental sedation options.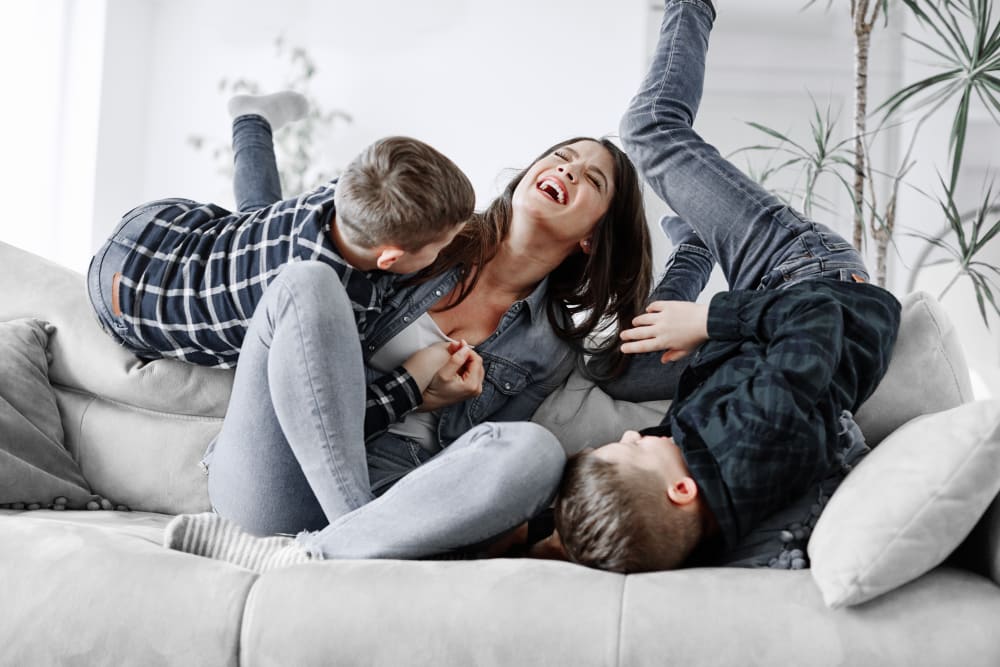 We Love to See You Smile
What You Get at Our Dental Clinic in Calgary
Our clinic's many different service offerings work together to help our patients maintain good oral health and bright, healthy smiles.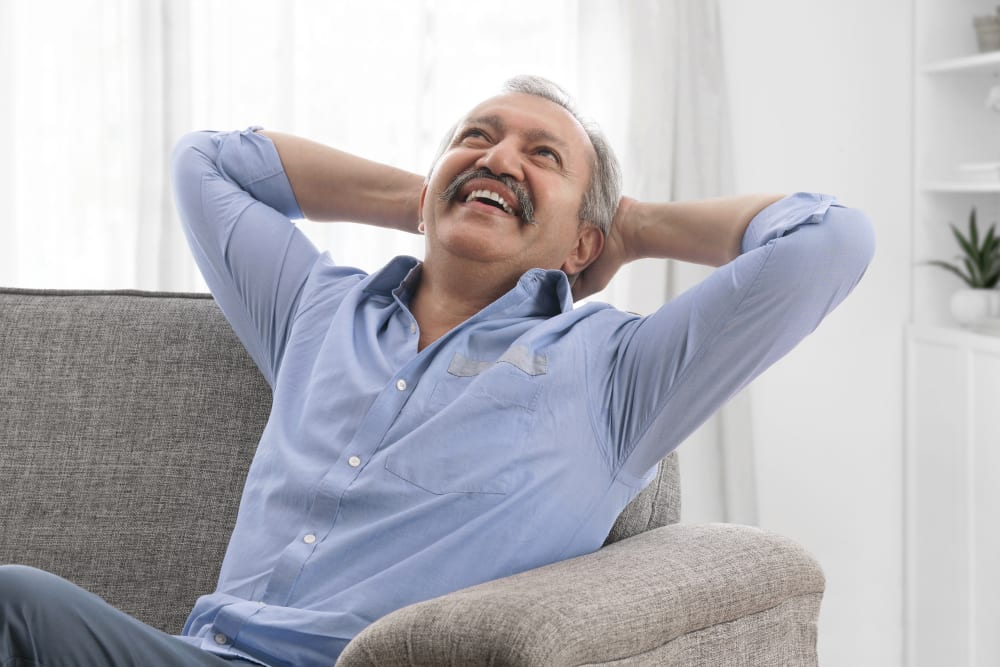 A Clear Alternative to Braces
Straighten your smile with clear and comfortable Invisalign aligners.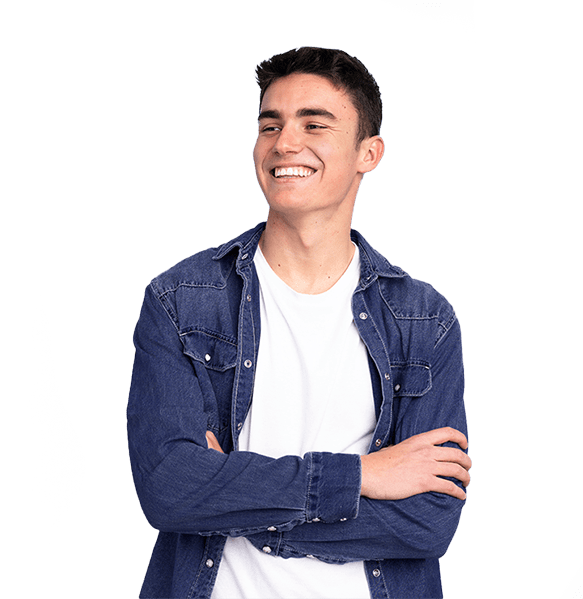 About Invisalign
Invisalign clear aligners are orthodontic devices and are a clear, plastic version of dental braces used to adjust teeth.
Smile Assessment
Complete our 30-Second Smile Assessment to see if Invisalign might be right for you.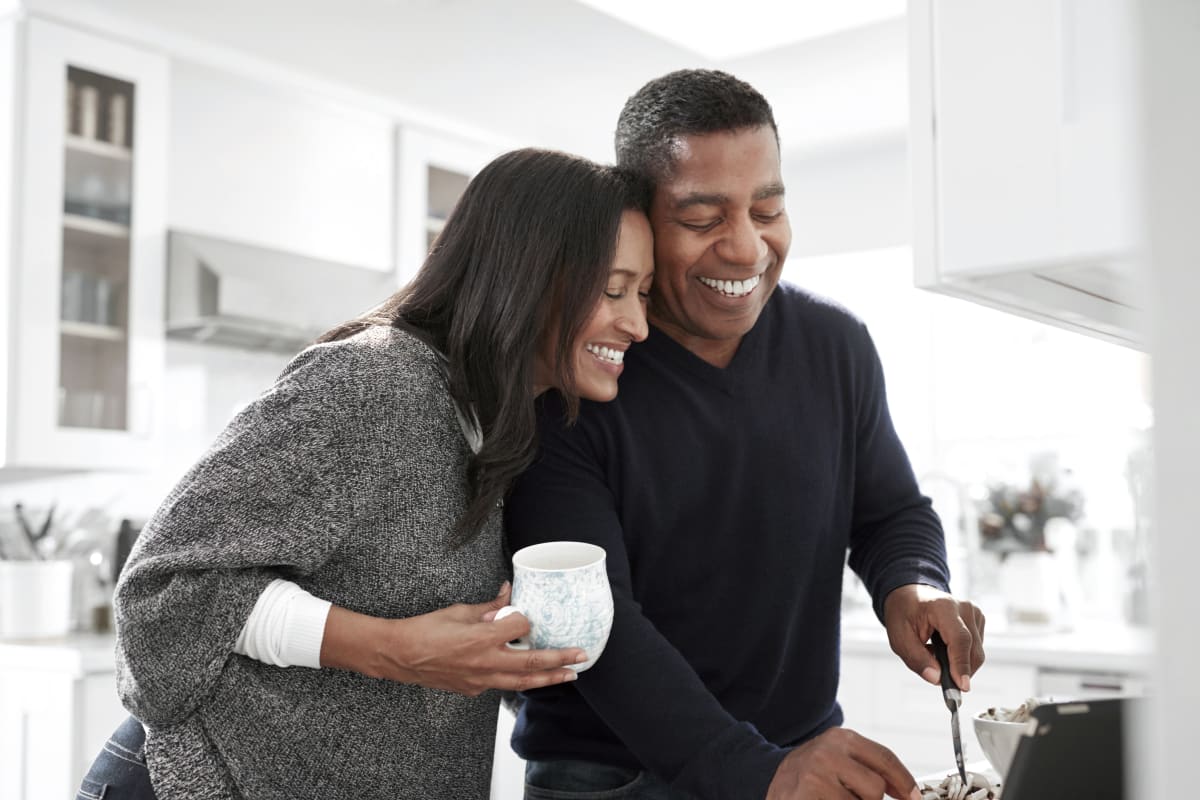 Meeting Your Oral Health Needs
Restorative Dental Care in Calgary
Restorative services, such as dental crowns and bridges, can assist you in attaining optimal oral health.
We can help restore your smile with the restorative dental services available at Spackman Dental. Our Calgary dentists collaborate with our patients to develop a personalized treatment plan suitable for them.
New Patients Always Welcome
We are accepting new patients. Don't hesitate to contact us and take the first step in achieving better oral health outcomes.