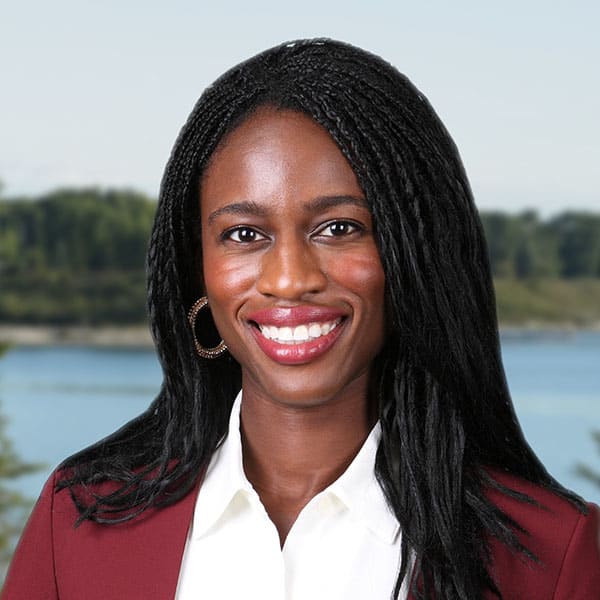 Dr. Abenaa Ayeh
General Dentist
BMSc, DDS, University of Alberta
Dr. Abenaa Ayeh
Dr. Abenaa Ayeh graduated from the University of Alberta with her bachelor of medical sciences and doctor of dental surgery degrees.  She has also completed a hospital residency program with the University of British Colombia. 
Dr. Ayeh has training in all areas of dentistry with the added ability to provide dermal filler treatments for her patients.  She enjoys her work and always seems to be smiling.
When not working, she enjoys practicing yoga, travelling, and spending time with close friends and family.