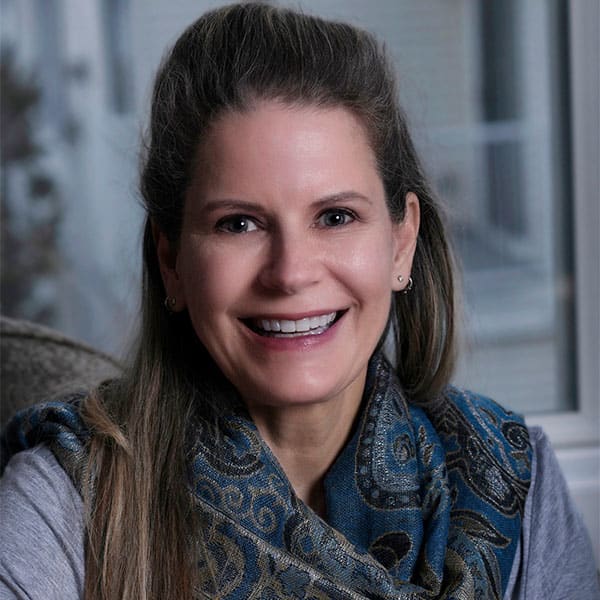 Dr. Caron Glickman
General Dentist
BMSc, DDS
Dr. Caron Glickman
Dr. Caron Glickman grew up in Seattle, WA. She attended Mills College in Oakland, CA, majoring in biochemistry, then attended and graduated from the University of Washington Dental School in 1988. After dental school, Dr. Glickman completed post-doctoral training on treating elderly, disabled and medically compromised patients.
Prior to moving to Calgary in 2016, Dr. Glickman's practice focus became treating adults with head and neck pain, fabricating dental appliances for sleep apnea and snoring and and providing facial aesthetic treatments. She is on the faculty of the American Academy of Facial Esthetics, and teaches many of their courses part-time.
Outside of the clinic, she enjoys volunteering, reading, walking, skiing, traveling with her husband, Mark and visiting their four grown children and three grandchildren.